Hey CaliGeeks!
CalicoGeek here with something to talk about....
One of the best TV shows ever (in my opinion).
Glee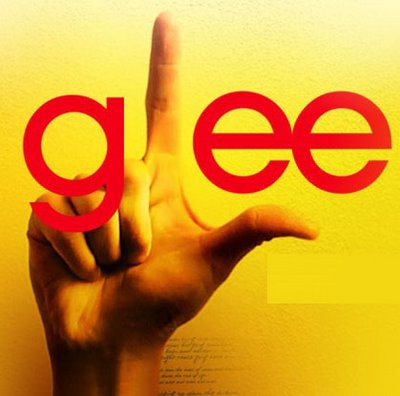 Glee has just ended after 6 AMAZING seasons! I have only seen the first episode of the sixth season and I can't wait to watch it all on DVD or Netflix. I've watched Glee from Season 1 Episode 1 to Season 6 Episode 1. Every season has had 1-2 episodes that have made me cry.
That's really it for this one haha!
Glee will definitely in my March Favorites at the beginning of April.
Much Love From CalicoGeek
Signing Off For Now
Song I Listened To While Writing This:
-"America" by Glee Cast Album: City Of Angels
-"Pompeii" by Glee Cast Album: Glee The Music Season 5- The Untitled Rachel Berry Project
-"Don't Rain On My Parade" by Glee Cast Album: Glee The Music: Season 1- Volume 2
-:Jump" by Glee Cast Album: Glee The Music: Season 1- Volume 2
-"All You Need Is Love" by Glee Cast Album: Glee Sings The Beatles